Couples Psychotherapy
"Happy couples are all alike; every unhappy couple is unhappy in its own way" this could not be further from the truth. When unhappy, all experience the same pain. You feel as though you live side by side rather than together. You may sense that the love is still there but unable to express or accept it, so you start to doubt its very existence.
To rekindle the connection, you may have gone on dates, attempted long talks, and even tried the self-help books, but nothing has worked so far. Perhaps, you feel like you speak a different language, and the space between you just keeps growing...
Your love story does not need to end this way.
I employ the Gottman method in work with couples, which is based on 40 years of research into what keeps couples together in a relationship full of love, emotional connection, romance, and friendship.
You will leave the sessions with techniques you can use immediately to achieve the relationship you both desire. Schedule your first session today, and let's get started on creating the comfort you crave in your relationship!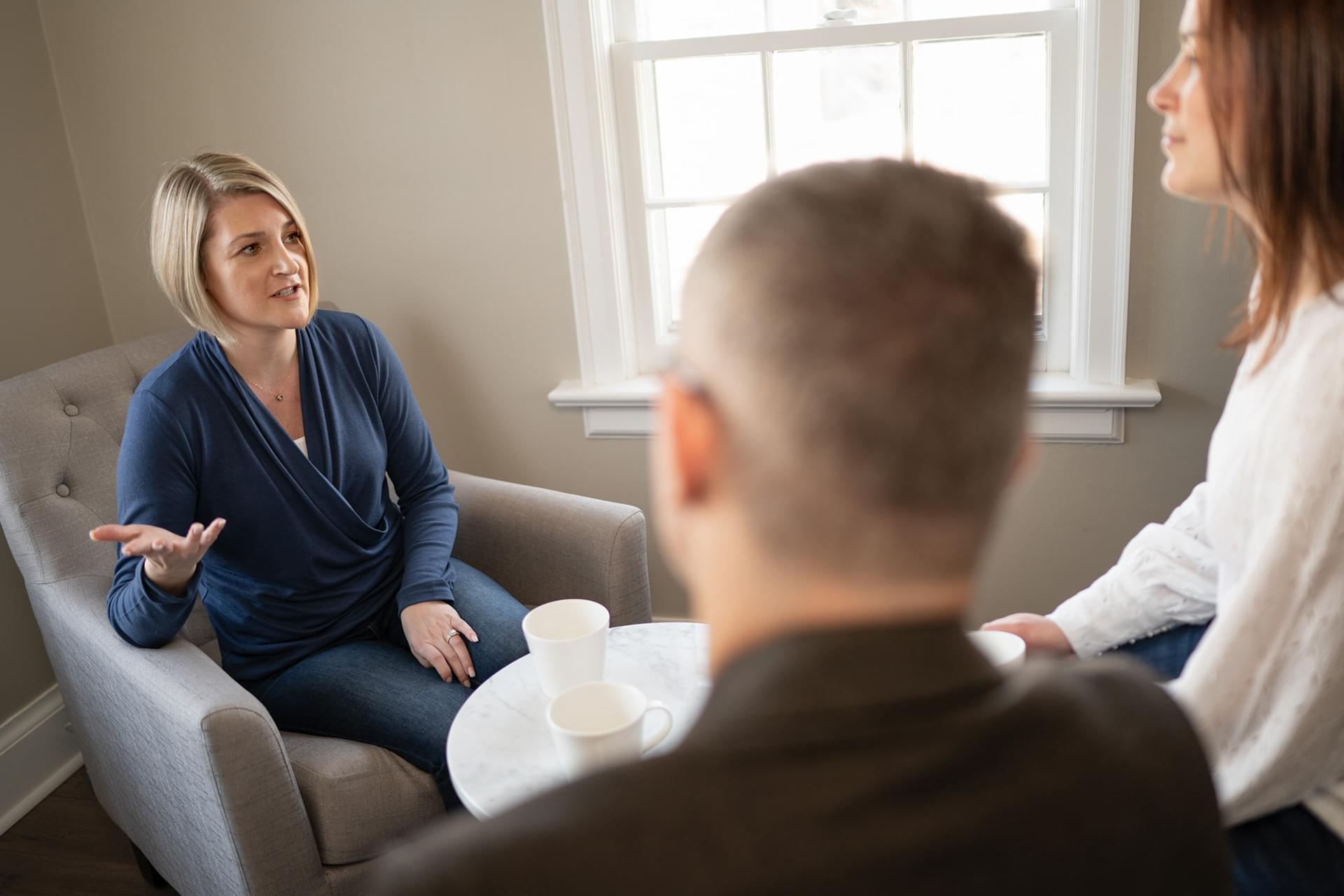 Contact
Get in touch with Polina during working hours, or schedule a session today.
CONTACT